Brigitte Brandeau workshop
Sculpture classes in Paris
A unique location for unique projects :
For many years, I've been sharing my knowledge and experience as a sculptor and a plastic artist with all those who wanted to venture the paths of creation.
I offer to help you explore your own creative capacities and give freedom to your imagination, while learning sculpture.
Within a friendly environment, I coach you individually, at your own pace, so you may develop your own body of work and language,
THE WORKSHOP GALLERY
Here are some of the sculpture works created by the students from 2018 to 2020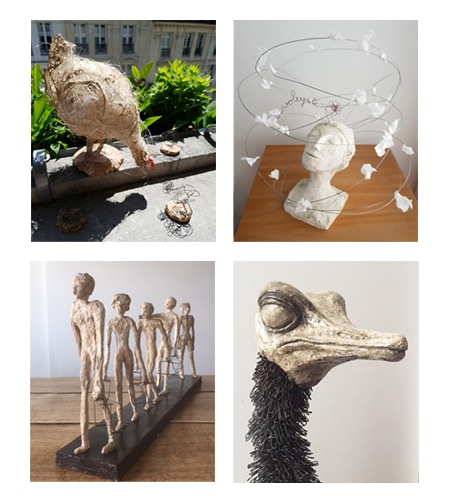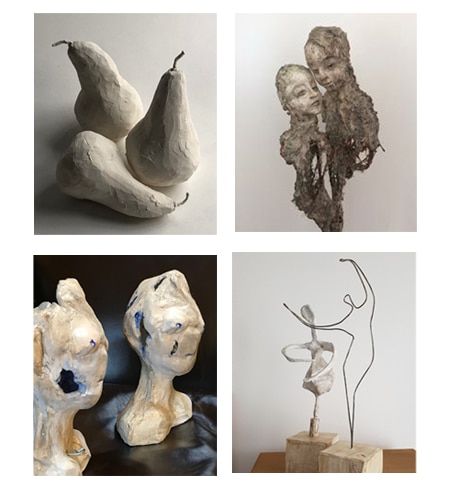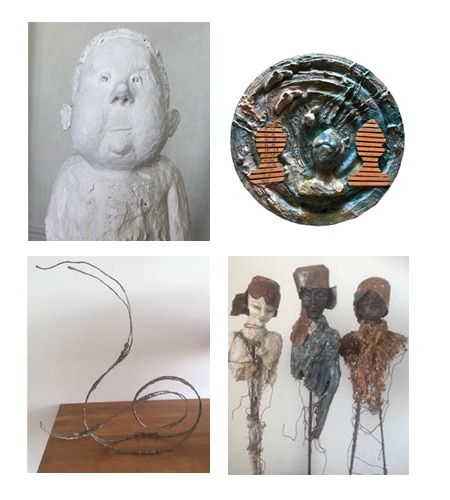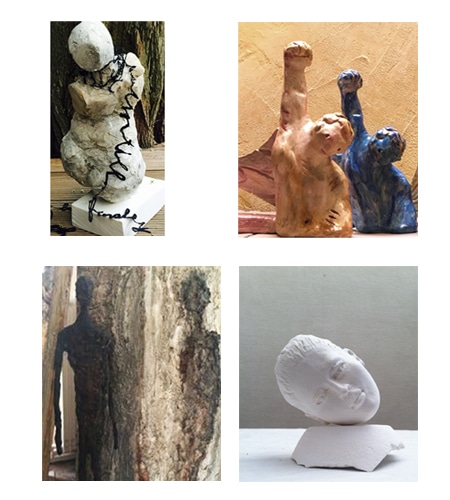 VISIT THE GALLERY
Workshop News
Short and long term classes, exhibitions : All the news is here !
Sculpture classes Paris 2023-2024
Sculpture workshop welcomes you on september the 19th 2023 New program of …
Registration
Season 2021 – 2022
The teachings
Techniques and guidance
Clay modeling
Traditional molding
Casting plaster
Direct plaster on armatures
Stamping
Paper mache
Initiation and improvement to patine techniques